1 tag
Ano Sa English Ang "Gaano Kadalas Ang MInsan" ?
where do we go from here? hahahah hakdog!!!!!!!!!! Ask me anything DECENT :P
What Your Month Of Birth Tells You. .
ohpaigejavier: juliapacleb: candiesonyourteeth: chorbaeklaboosh: heartsandrainbow: honeydesseo19: starrbox: blubrain: Re-blog & bold which month you are :) JANUARY: Stubborn and hard-hearted. Ambitious and serious. Loves to teach and be taught. Always looking at people's flaws and weaknesses. Likes to criticize. Hardworking and productive. Smart, neat and organized. Sensitive...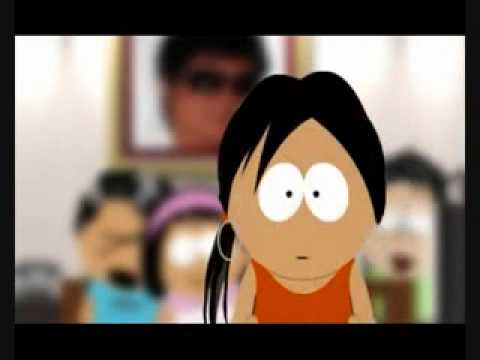 2 tags
fvck.
wth happened to my tumblr acct? :D srsly, dont have enuf tym on this. puro reblogs lang ako. sori naman ^_^ enweiz, sna mron ulit looooong weekend 4 me to post new stuffs. tnx 4 d likes and for following back. ;)
1 tag